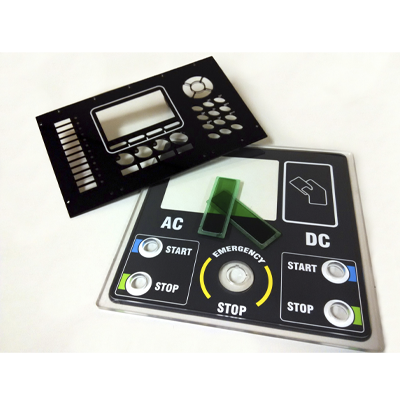 From 1.5 mm of thickness.
With the possibility of printing (both conventional and digital).
A common use is the Synoptic, display frames, etc.
Parts with recesses, custom tailored, for displays, etc…
Depending on the printing to be done, we can also work with recesses.
Machining of different shapes with LASER cutting.
We work with high quality materials. You can check their characteristics: