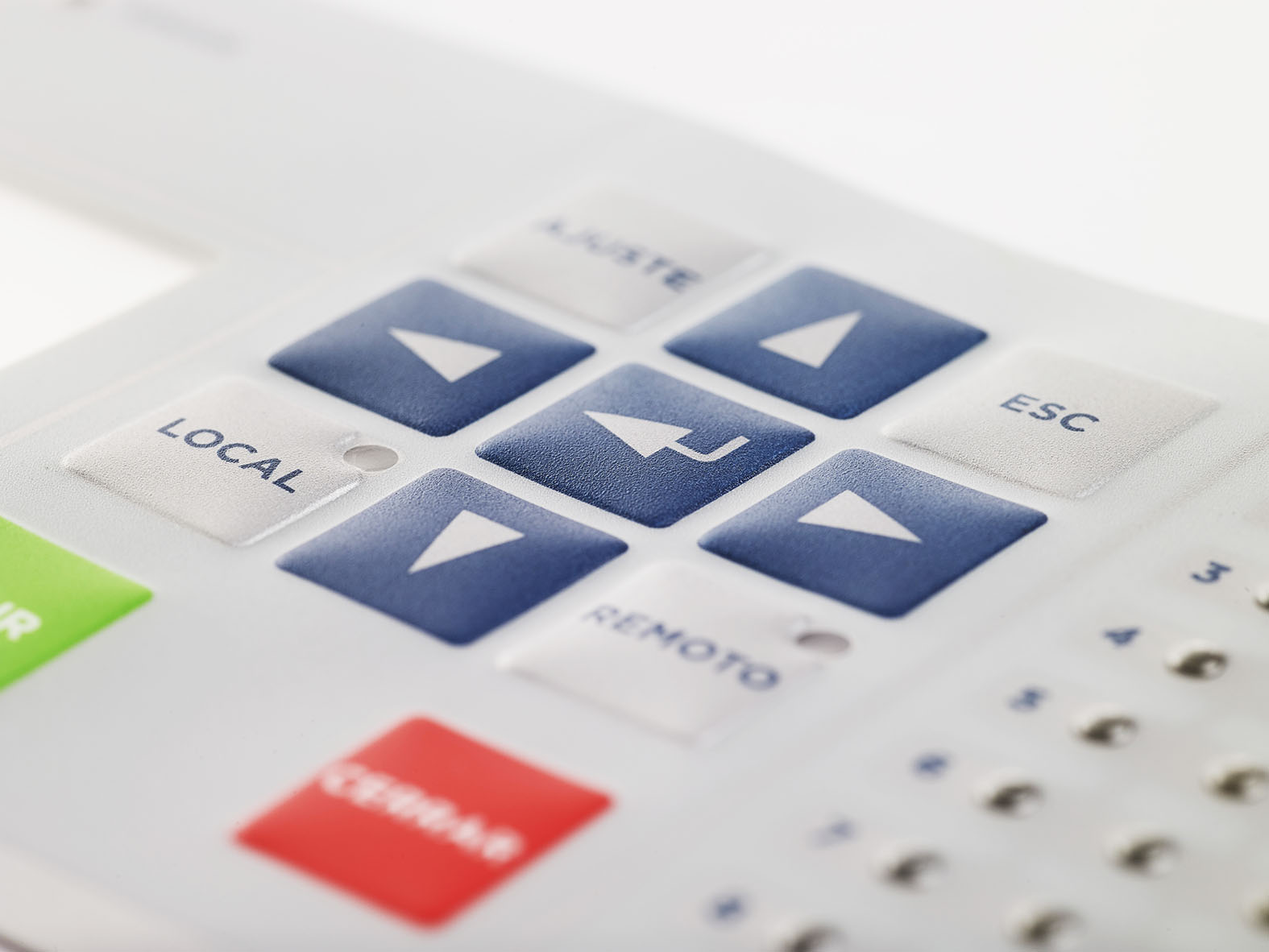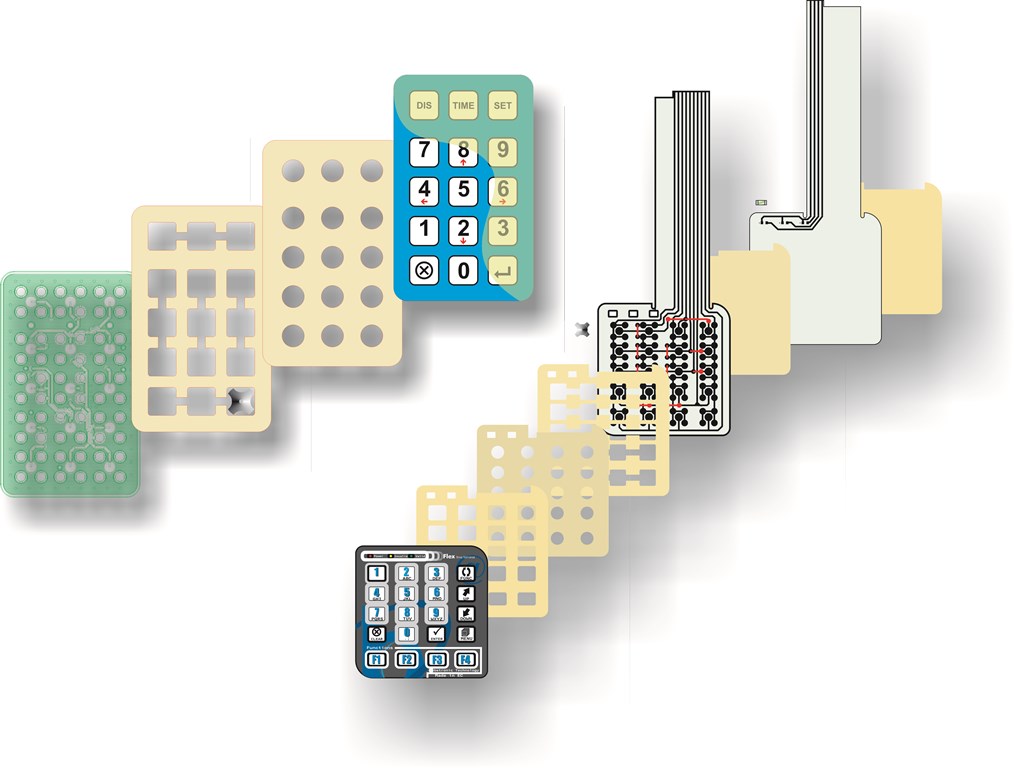 Our front panels can be screen printed in both conventional and digital screen printing.
Various materials: polyesters, polycarbonates, … which exceed industrial requirements in general, and even military, automotive, biomedical, …
It is possible to make relief keys or other items, Braille texts, transparent windows, transparent coloured areas, …
They may have the circuit board by screen printing on a sheet of polyester or printed circuit can be used with the possibility of adding SMD components and screws.
We can also place fixing adhesives in the back (or front) side, of various thicknesses.
Can be delivered on a support fiberglass, aluminium, sheet metal, plastic, …
There is the option to create protection meshes against interferences (EMI-RFI) or electrostatic discharges ESD.
We work with high quality materials. You can check their characteristics:
http://www.macdermidautotype.com/categories/6-industrial_film_systems
http://www.cadillac-plastic.es
http://www.marabu-tintas.es/productos/productos/detalles/products/Marastar-147.html
http://www.grupohastinik.com/catalogos/Catalogo_Aerotecnica_PEM_11-08.pdf